THIS POST MAY CONTAIN AFFILIATE LINKS. PLEASE READ OUR DISCLOSURE FOR MORE INFO.
Out Chasing Stars is a member of the West Marine affiliates program. We may get a commission from any purchase you make after clicking links in this post.
As it turns out, my prediction that Miami would be the last boat show we attend was quite incorrect. Somehow I forgot that our hometown also puts on a show called the Southwest International Boat Show. Amy and I have been to this show previously, and while it has never approached the size of those in Annapolis and Miami, we were a bit surprised that it was smaller than in past years. Regardless, we were able to catch up with a few companies that we'd been in contact with since Miami, one of those being Mantus Anchors.
Since we are small business owners ourselves, we especially are on the lookout for other small businesses that offer a great, innovative product and the service to stand behind it. And to top it all off, Mantus is a local company, located 5 minutes down the road from us. After talking to Greg, we purchased the 85lb galvanized steel anchor, which is a size up from the recommended size for the Helia. Since our windlass can handle the extra weight, we figured that we might as well go large and sleep extra soundly at night. And talking about service, Greg even came by and delivered the anchor himself!
The anchor can be assembled and disassembled, which is one of the features we liked, but this allows it to come in a relatively compact, wooden box. That will make shipping the anchor easier than trying to deal with a box large enough to handle the full-size anchor.
Inside the box, the anchor was separated into three main parts, the roll bar, the shank, and the fluke. Each was securely held down by several zip ties and it was apparent that nothing would be moving around. Also included were the necessary bolts and lubricant to be used when putting everything together, as well as a universal deck fill lid key. That was a surprise, but certainly a welcome one. Instructions are also included, though to be honest, if you can't figure out how to put these three pieces together, you'll probably have a tough time dealing with more complex systems on a boat!
Putting everything together was quite easy, although I did not use the lubricant since I disassembled the anchor after putting it together in order to store it and make shipping easier. I will admit to being slightly surprised at just how large the anchor was when assembled, though it does look quite nice when it's all new and shiny. And it's certainly heavy! We definitely won't be using this anchor for our dinghy, that's for sure.
Starting to get equipment for the boat just makes me even more excited to have Starry Horizons completed. I look forward to testing this anchor myself but based on results I've heard from others and the videos Mantus has produced, I look forward to getting a long, restful night sleep on the hook.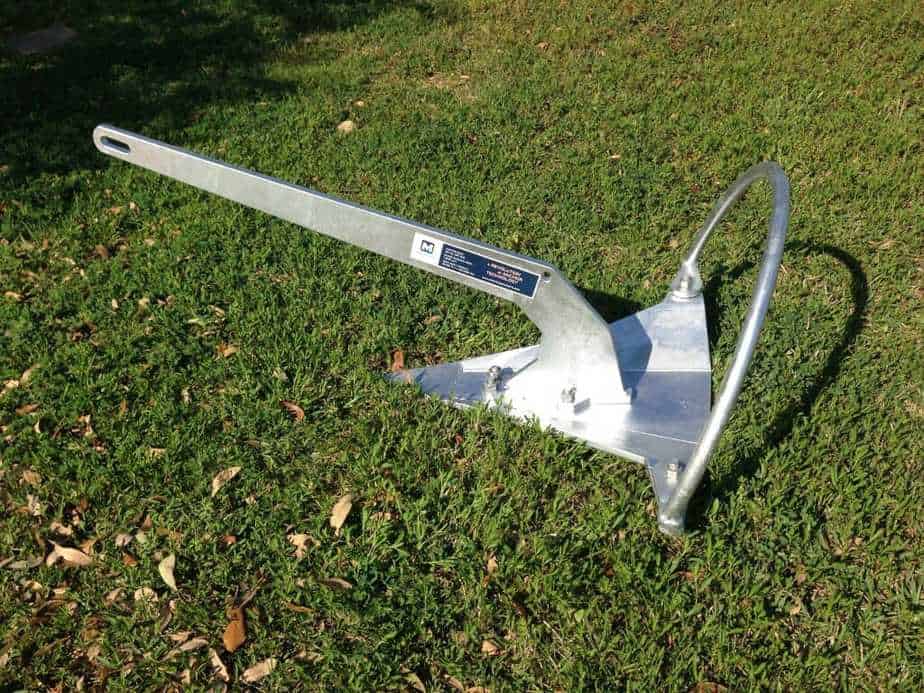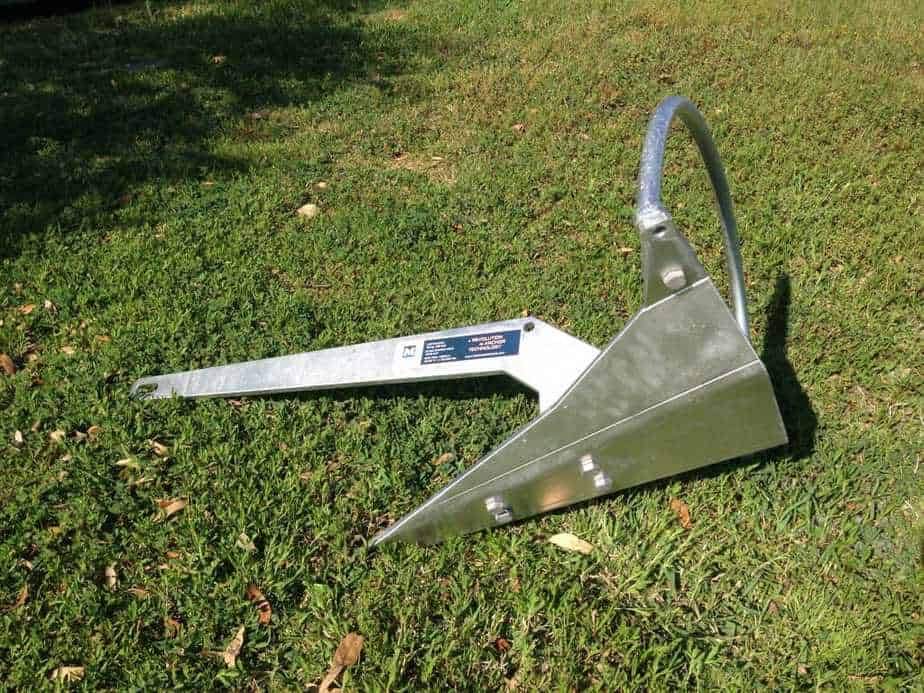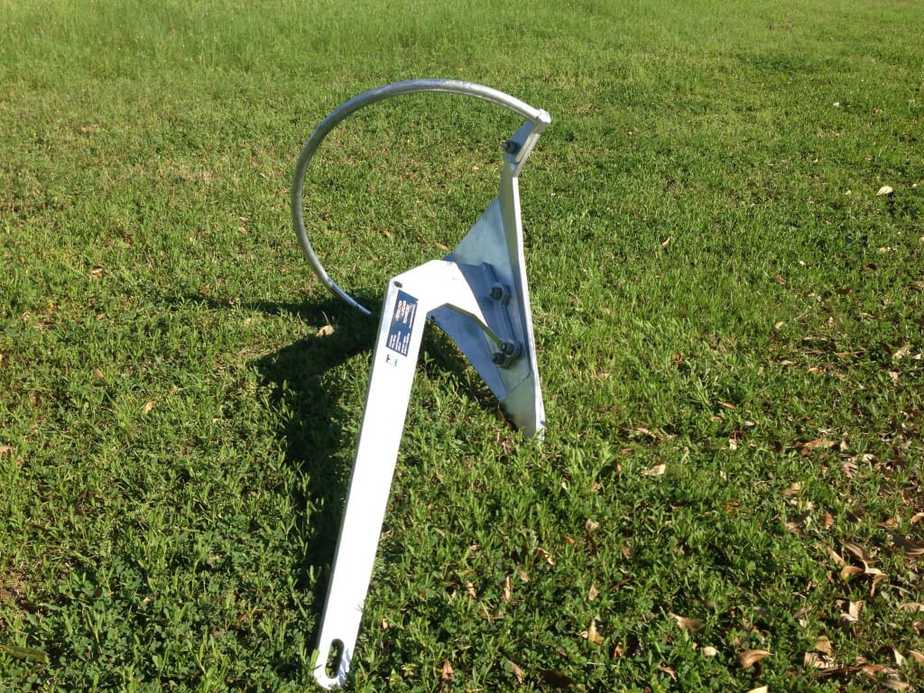 Social Share