Having taken the ferry once before, we now know the lay of the land, and therefore were able to snag better seats this time. We sat on the Deck 8 Atrium, which is patio-style seating with a view over the dock as we were leaving. It really is a nice ferry, and we took turns walking around and enjoying the observation decks.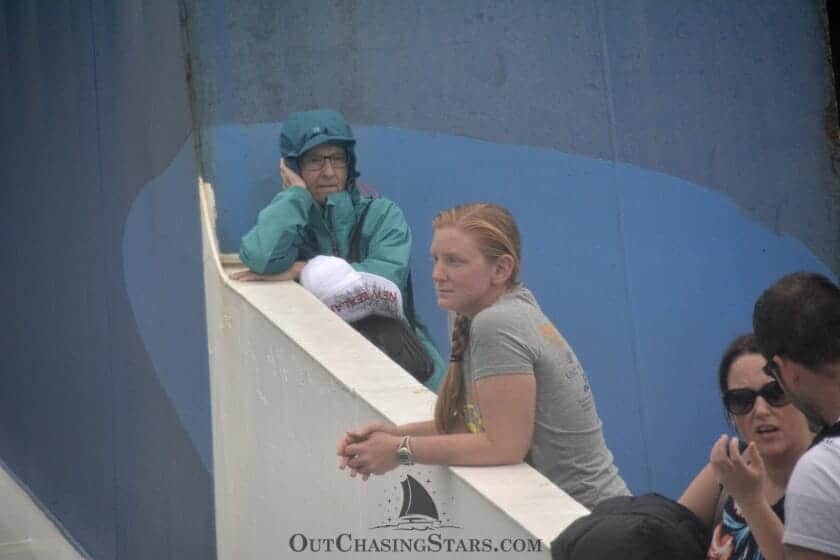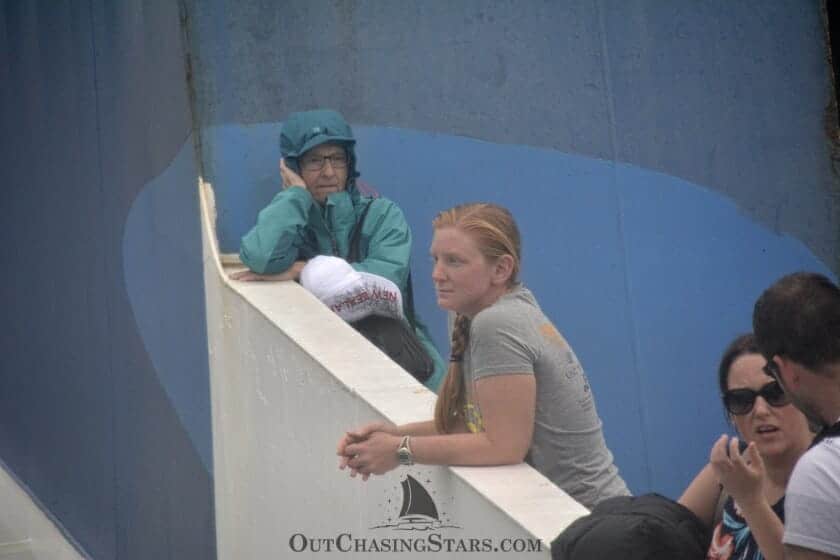 We arrived in Wellington at 6pm, and our Airbnb was just nearby in the Khandallah area of Wellington. HOLY CRAP, is it hilly! Thank god David was driving, I don't think I could have handled those inclines. That night, we went to meet our new friends Sym, Clarie, and their two daughters Katya and Larissa. Sym & Claire are looking to buy a catamaran next year in the Med and start their circumnavigation. They've been following us, so it was fun to meet and chat with them. It was so nice of them to have us over for dinner, and their girls even baked a cake! Plus, I'm getting a reputation – they had Bundaberg Ginger Beer!
The next morning we went over to Weta Studios. I've mentioned them several times in the blog as they do the exhibits for the Te Papa museum and the Omaka Aviation Heritage Museum. They have the Weta Cave, which is a gift shop and 25 minute introductory movie (both free), and then they do the workshop tours. We did the tour, which was REALLY amazing. We don't have any photos to share (IP rights don't permit photography on the tour), but we saw tons of props from their movies (Lord of the Rings, Narnia, King Kong, District 9, etc). Our guide was really really knowledgable (he's actually a contractor in the paint department) about all kinds of stuff, and gave us plenty of interesting tidbits – for example, Viggo Mortensen was the only actor in Lord of the Rings to use a real sword and the chain mail in the movies is plastic rings made in China and hand-assembled in the studio.
Monday the 13th was our longest day driving, with about 5 hours from Wellington to Oruanui. Once again, we had planned on camping but the wind and rain changed our minds, and we booked an Airbnb last minute. This one was also on a farm (sheep and cows) but also a clay target shooting range, named Clay Break. The range is just off their back porch, with bar tables and a keg, it's a pretty awesome stag night idea.
The next morning we got up and started our drive to Matamata. We stopped at a beautiful and short walk to the Blue Springs.
Making our way into Matamata we checked into our Airbnb and then took off for Hobbiton, the Shire set from the Lord of the Rings movies (all 6 of them). We had booked a Evening Banquet Dinner, which included a tour of the site and a full family-style dinner. I'm going to let the photos speak for themselves; it was magical!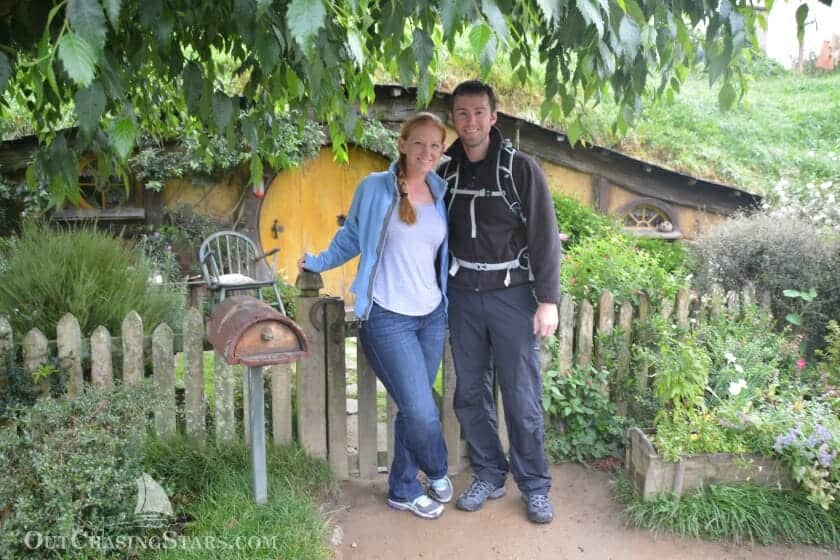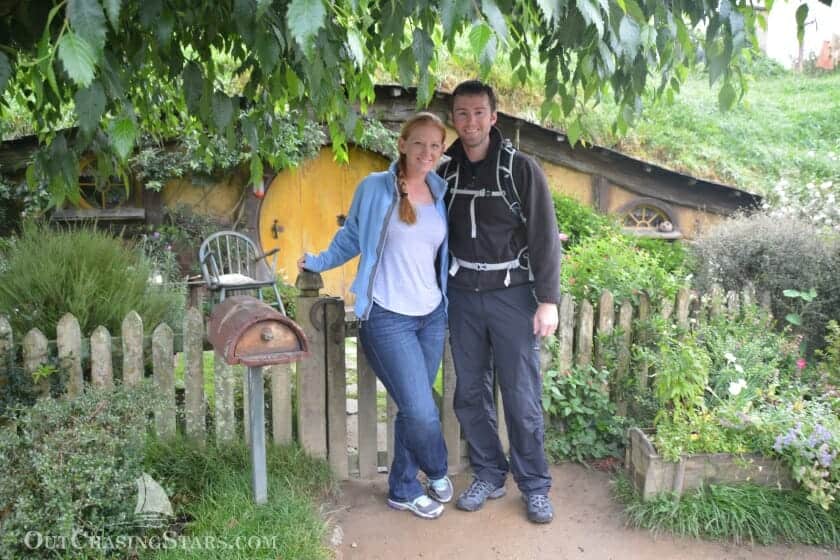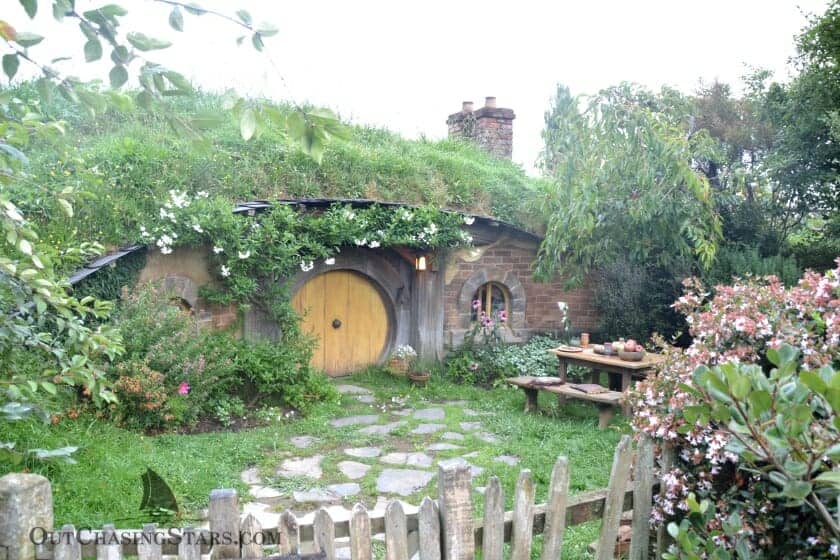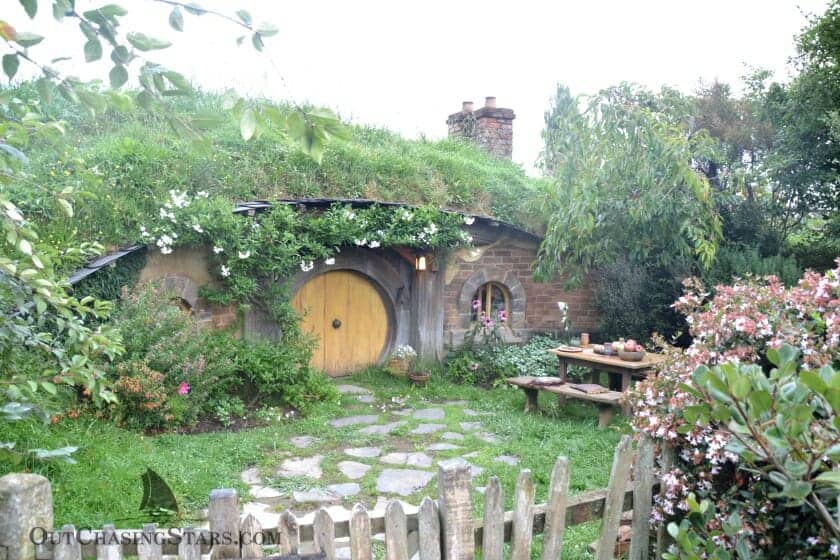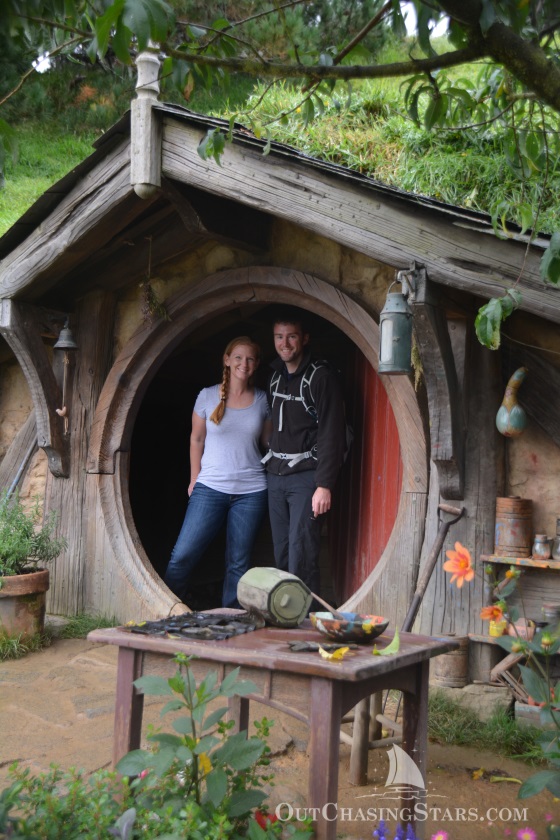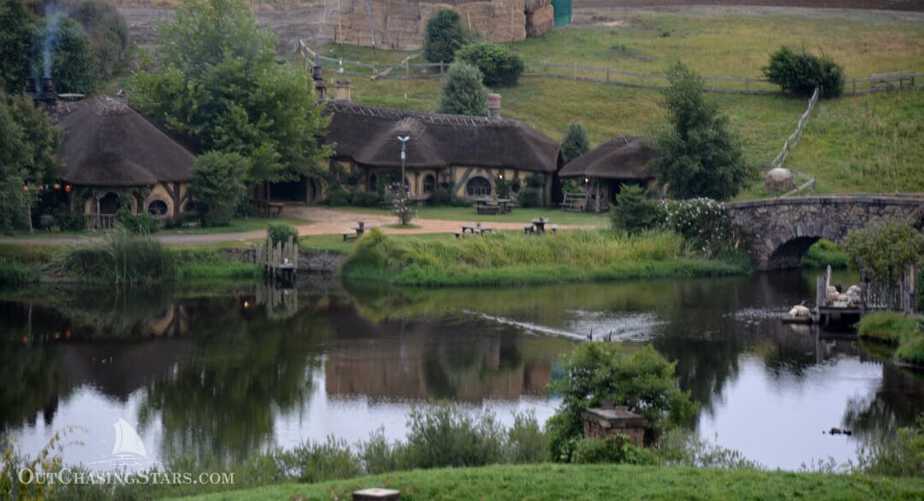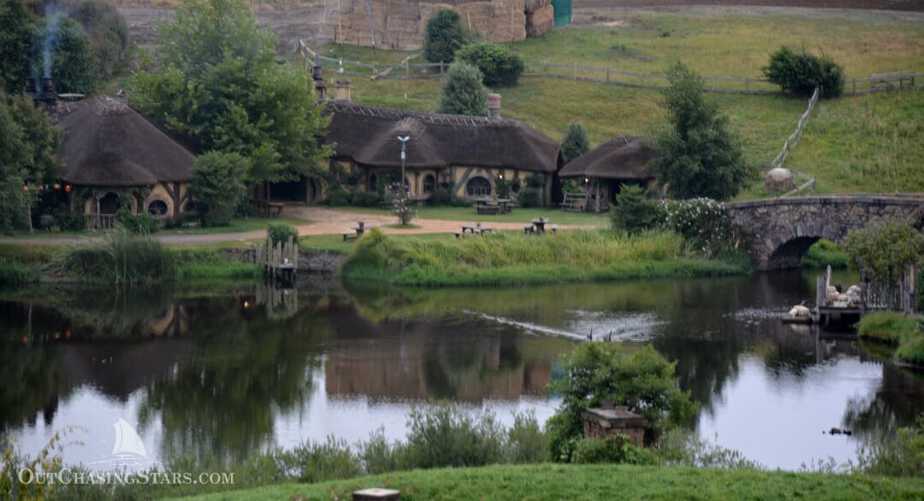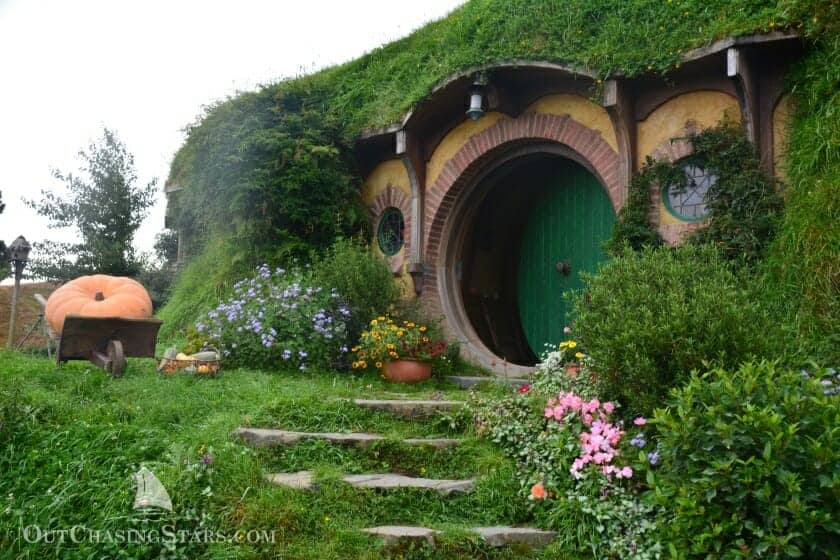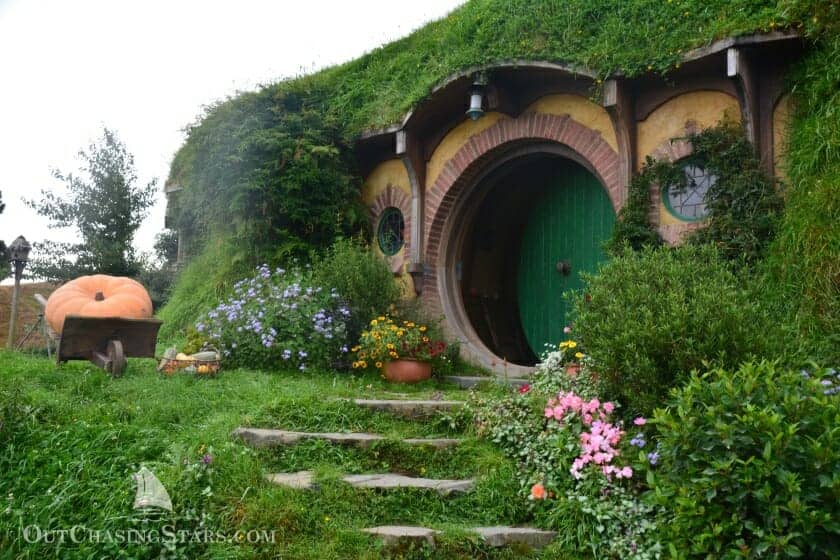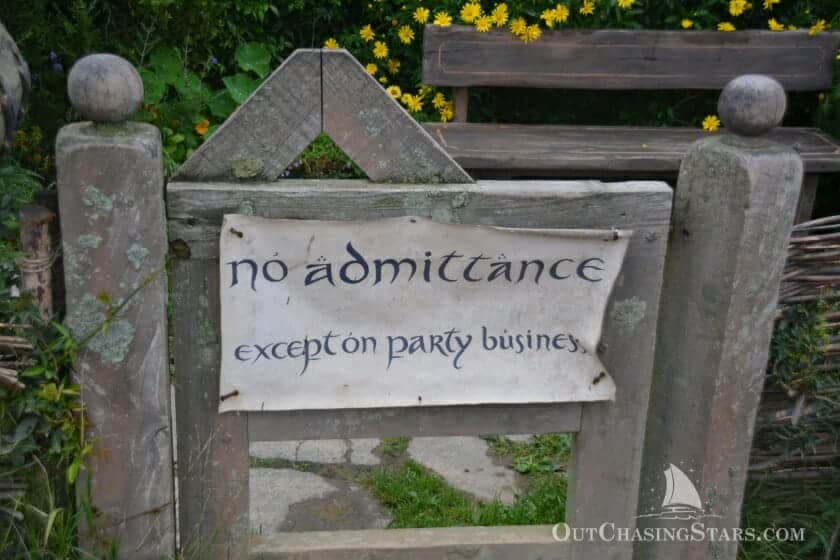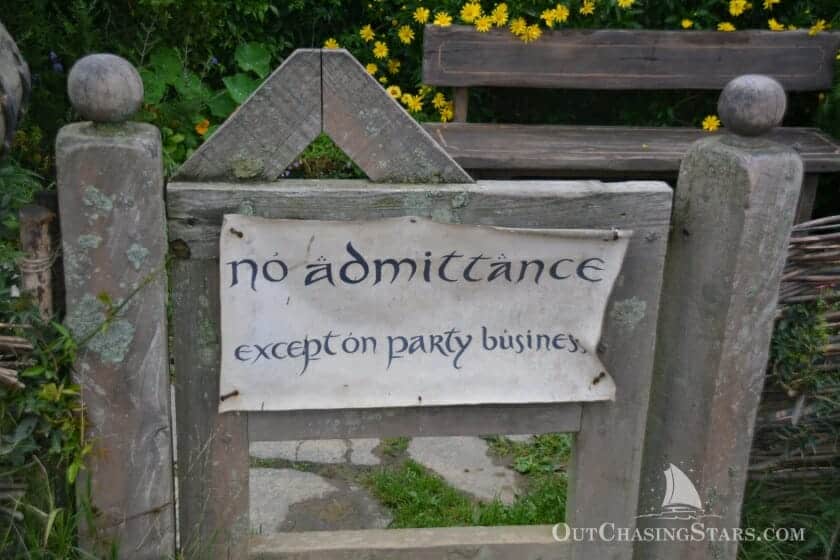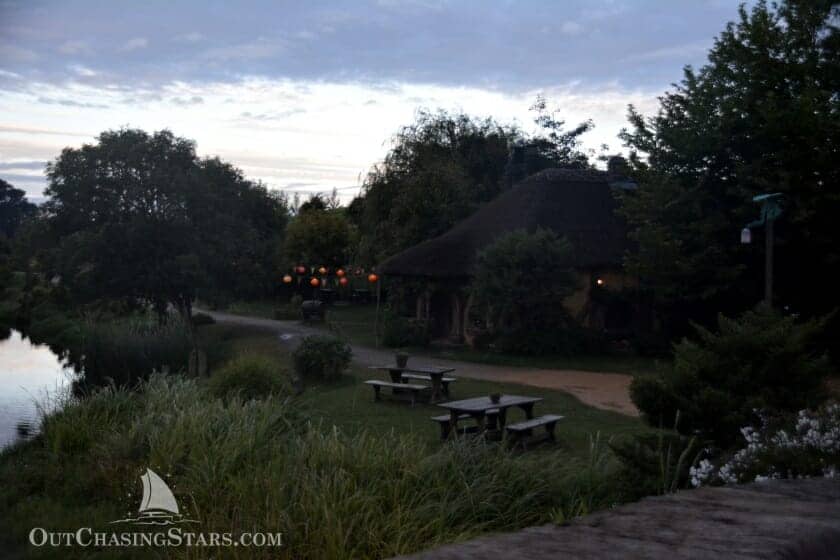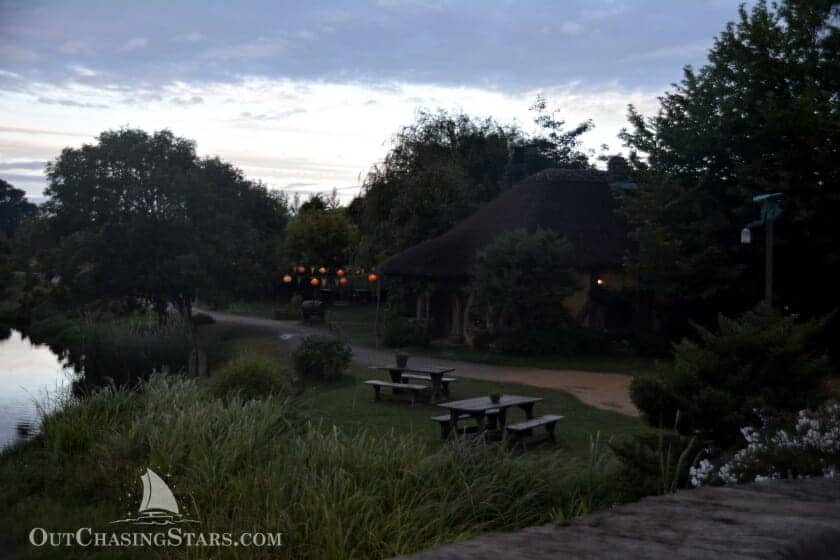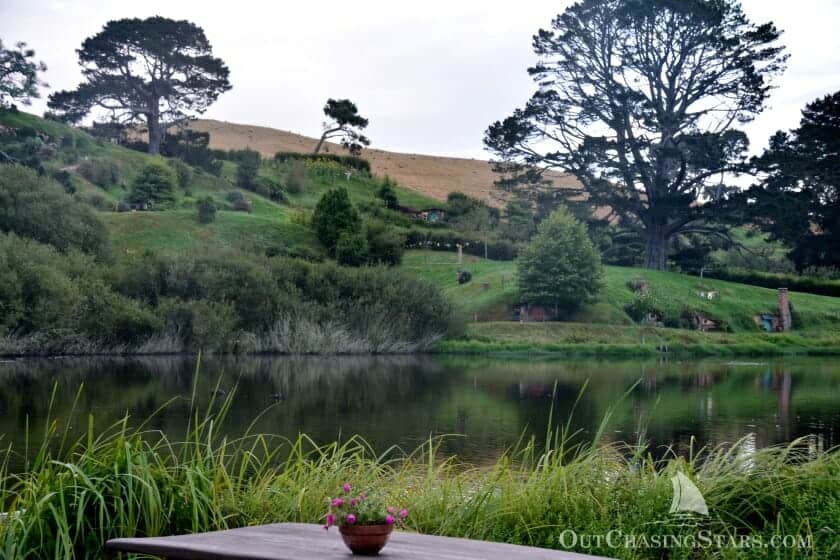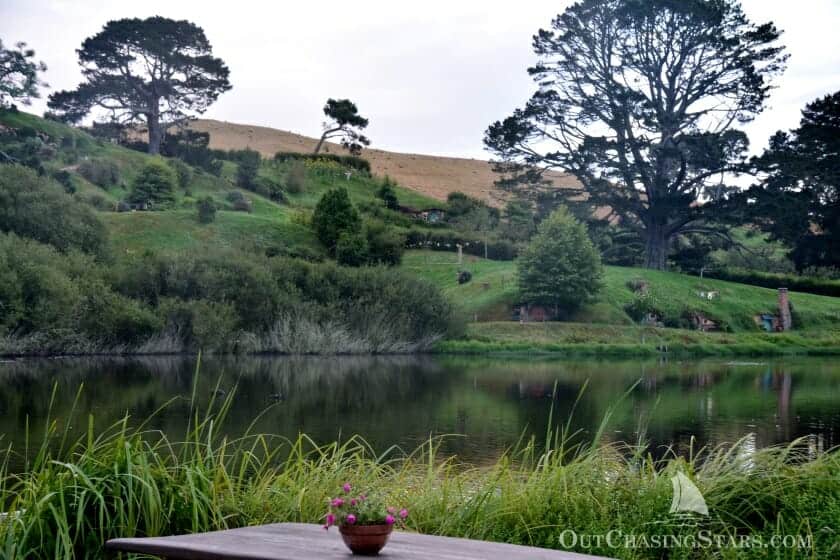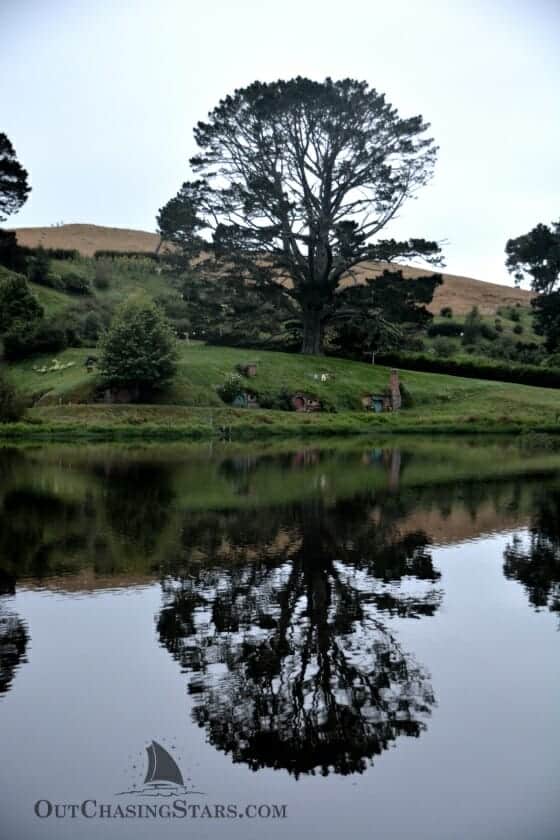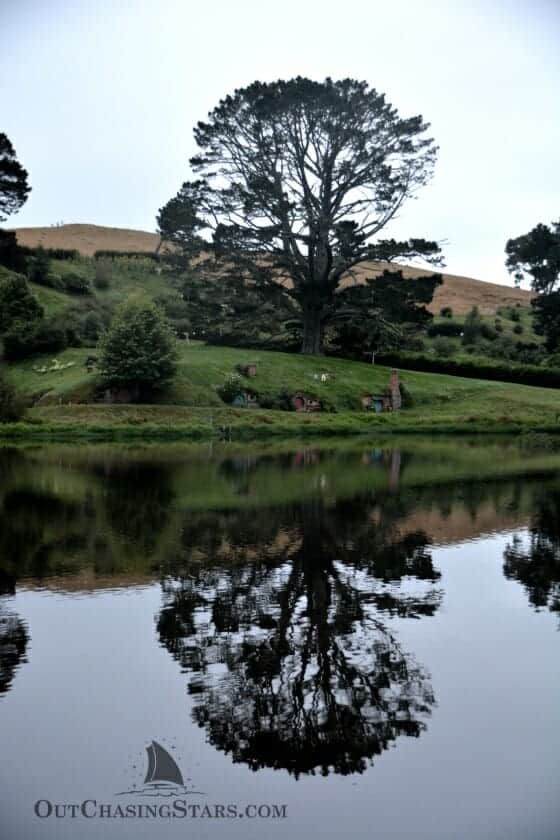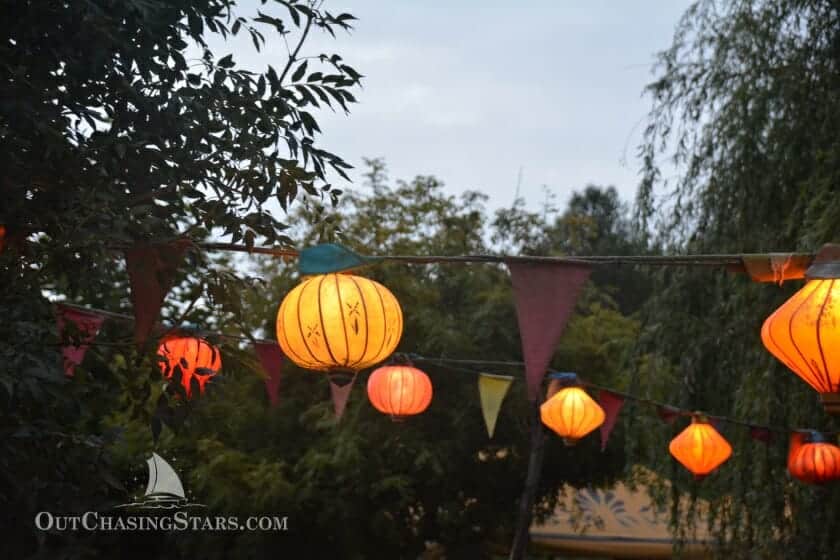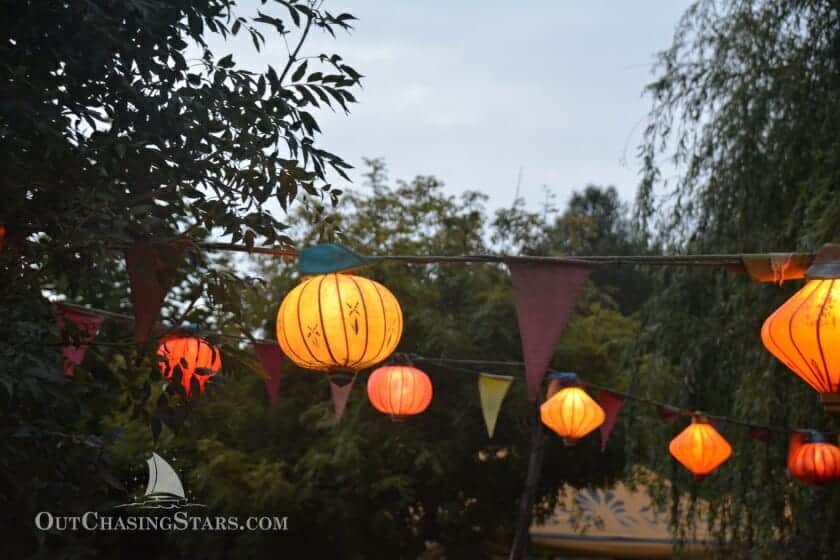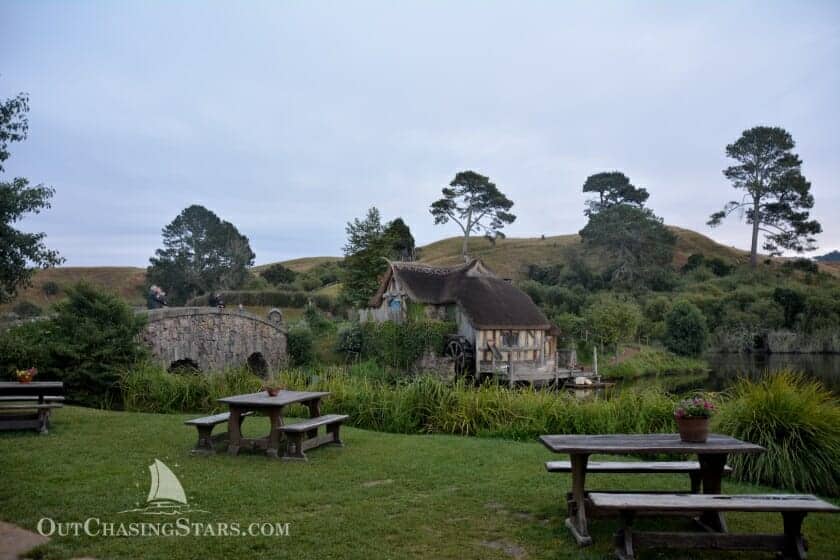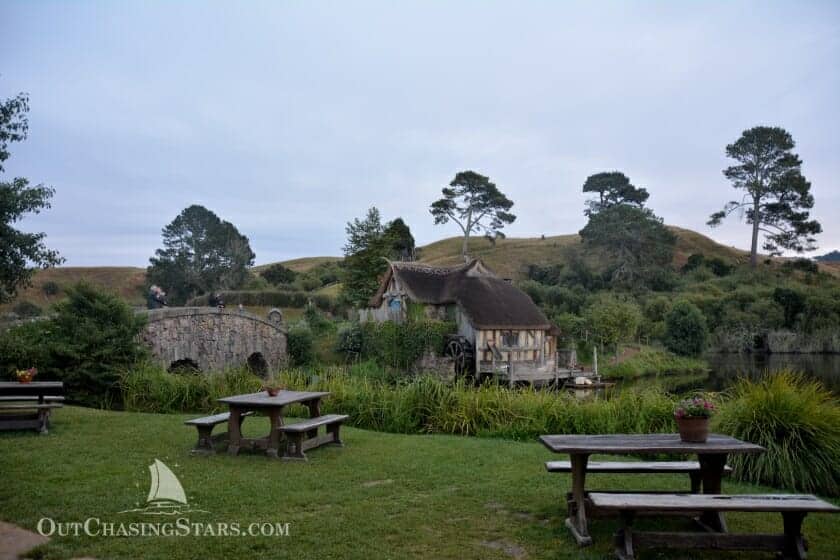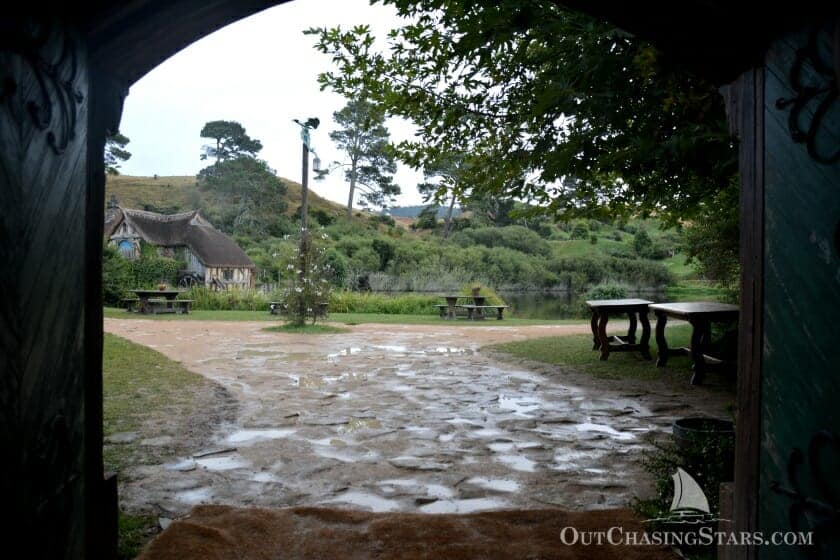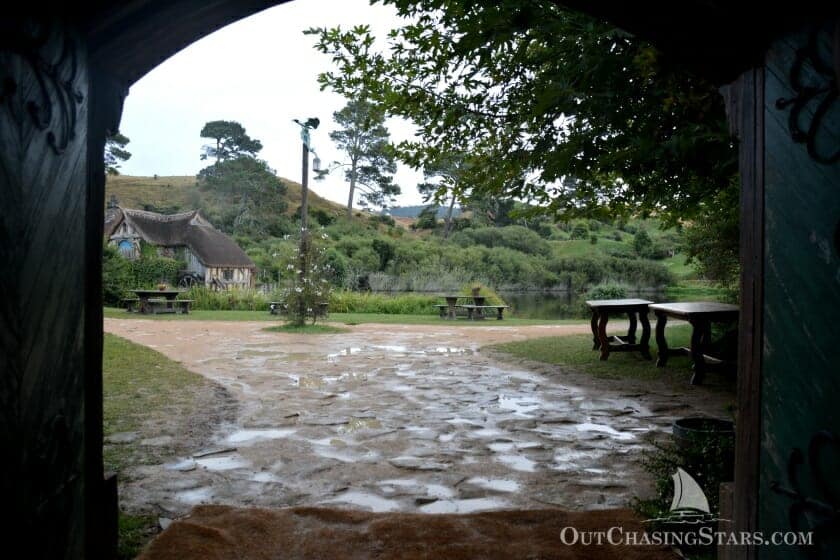 I will say though, the Shire gets a lot more screen time in the Hobbit trilogy than the LOTR trilogy. I hadn't seen any of the Hobbit movies, so that's on our list to watch!
And sadly, that was the end of our road trip! The next day we drove all the way back up to Whangarei. We are glad to be back home for good now. It'd been 35 days since we flew into Auckland. Wow, we have seen so much of the country!
Stay tuned for a wrap up post, and then we apologize, cause it's about the get hardcore while we do some boat projects!
Watch the Video: NZ Road Trip Part 6: In the Land of Hobbits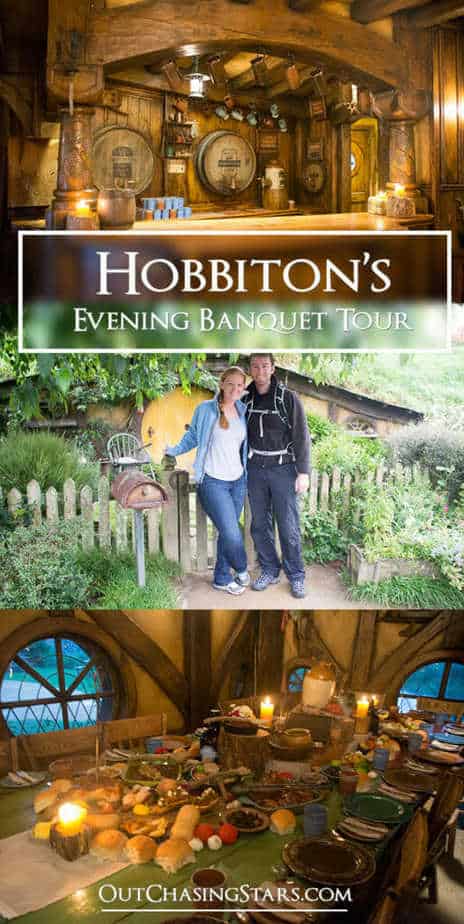 Social Share