THIS POST MAY CONTAIN AFFILIATE LINKS. PLEASE READ OUR DISCLOSURE FOR MORE INFO.
I've put together a (pretty awesome if I may say so myself) video of all the festivities yesterday, so here it is… hot off the editing room floor… the transport and launching of Starry Horizons!
This also marks the launch of our new YouTube Channel. We'll be working hard to take good video to share with you and show you about life on board and our travels. In my not so humble opinion (are you sensing the theme yet?), we're starting off with a bang! Enjoy!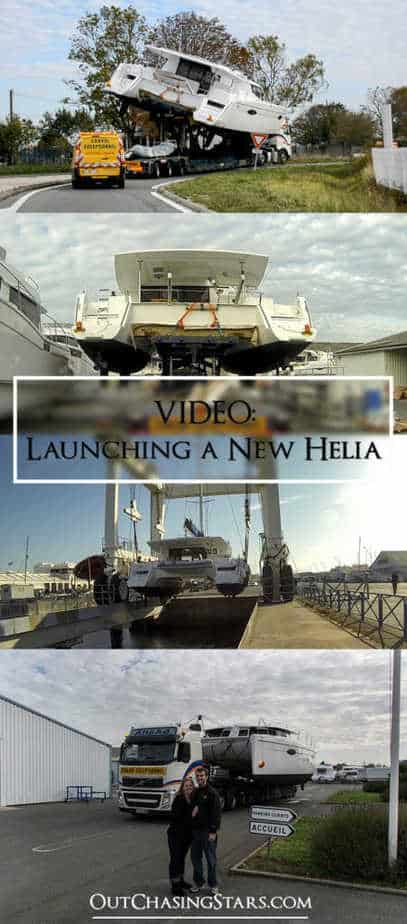 Social Share