THIS POST MAY CONTAIN AFFILIATE LINKS. PLEASE READ OUR DISCLOSURE FOR MORE INFO.
We are coming to the close of our first year living aboard. We left the US on October 14th, 2014, then Starry Horizons was launched October 29th, and we left France November 28th. Despite that, we don't feel like we've been cruising much. Since we had a schedule to get our boat to Florida, essentially performing our own delivery, and then five months in Florida for outfitting, we really started cruising….June 18th! We've been moving from place to place for about 4 months now.
Seeing as how we had to get north AND out of the United States, we didn't get to spend as much time as we wanted on the East Coast or the Bahamas. One of the things I've really struggled with is understanding our time table – do we really not have enough time to spend another year here, between the East Coast and the Caribbean?
To answer that question, I sat down with World Cruising Routes and hashed it out. Here's what the next four years could look like:
November 1st 2015 – March 1st 2016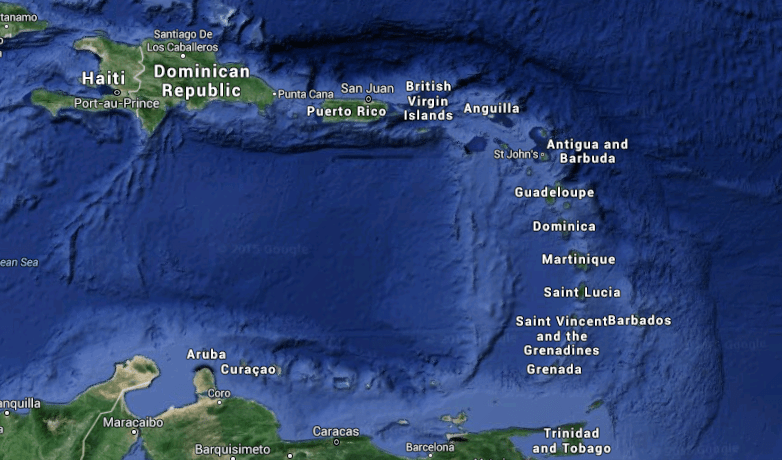 We will leave Bermuda the first weather window we get after our guests leave and head to Tortola. From there, we will spend the time sailing down the Caribbean chain.
March 2016
Panama Canal
April 2016 – November 1st 2016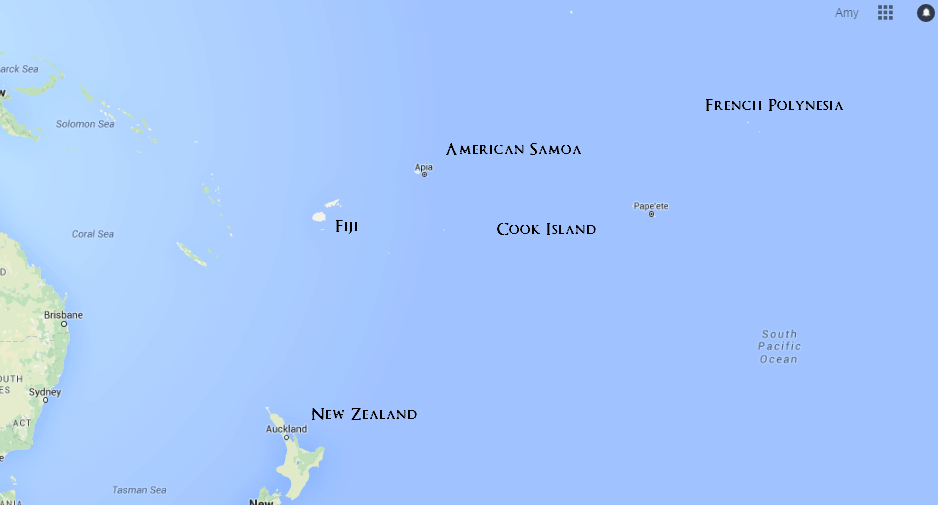 After the Panama Canal, we will explore the Galapagos and then cross the Pacific (our second longest crossing). Arriving in French Polynesia, we will make our way through the islands of the South Pacific to New Zealand.
November 1st 2016 – April 1st 2017
Starry Horizons will spend the storm season safely in New Zealand. We will most likely spend time back in the states, traveling in Asia, and exploring New Zealand.
April 2017 – November 1st 2017
We will travel north again, heading up to South East Asia.
November 1st 2017 – April 1st 2018
We will tuck Starry Horizons into a harbor in Australia, and again, we will travel back to the US, around Australia, and wherever else we want to try to get to!
April 1st 2018 – October 2018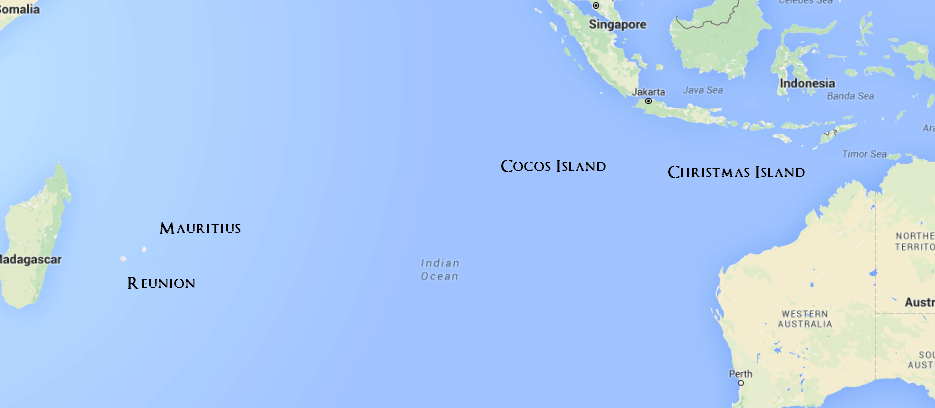 Crossing the Indian Ocean, we will get to explore some really remote places like Christmas Island, Cocos Island, and Madagascar.
October 2018
South Africa
January 2019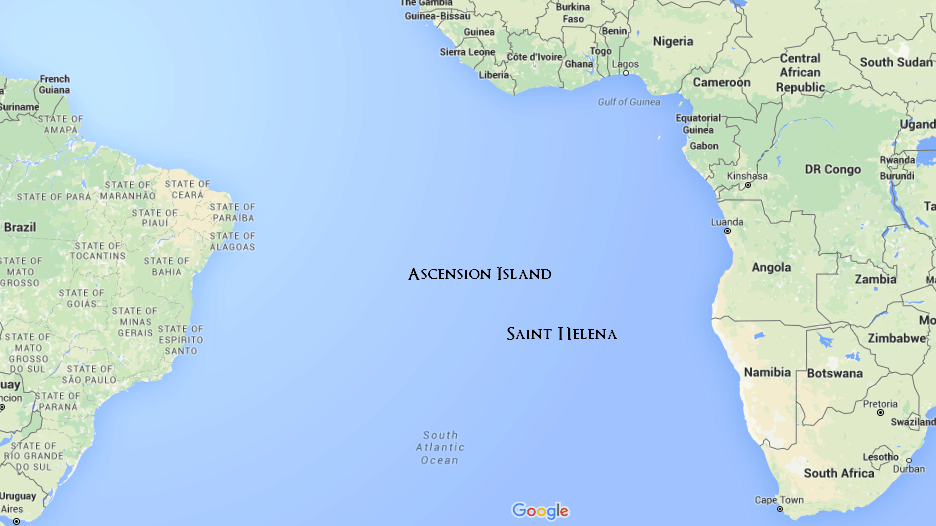 We plan to arrive in Cape Verde, visiting St Helena, Ascension Island, and possibly Brazil on our way up.
April 2019 – October 2019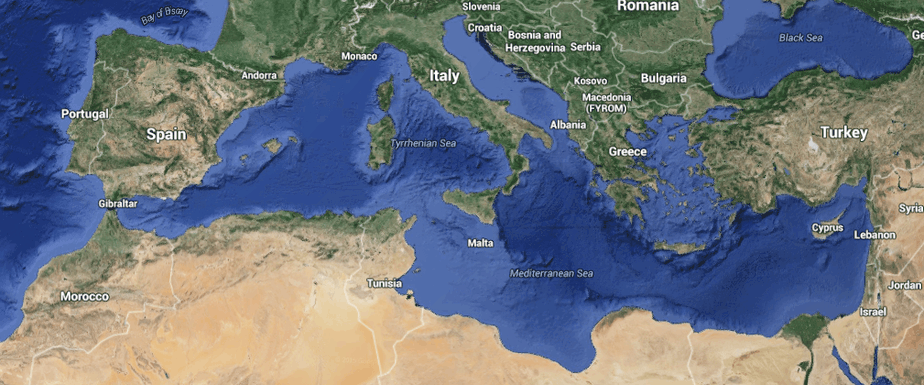 Enter the Mediterranean in April and spend the summer sailing to European and Northern African countries.
October ish 2019….
Finish our circumnavigation by crossing our wake somewhere in the Atlantic or Caribbean.
So that's it! That's the best laid plans of mice, men, andStar Chasers. In order to spend another year here in North America, we'd have to give up either a second year in Oceania, or the time in the Mediterranean. Am I sad we won't be here next year? Absolutely. But as David keeps telling me, we could always spend more time after the end of our circumnavigation in the Caribbean.
What do you think? Will we get to meet up with you somewhere? Are we overlooking anything crucial? Where would you sail to if you were us?
Social Share